The Ambience

2020 / Tsinghua University
>>>Individual Project
>>>Instructor: Professor Liu Zhensheng

>>>Tools: Rhinoceros, Keyshot, Adobe Creative Suit

The Ambience is a contemporary floor lamp design. The defining concepts for the Ambience is to present
parametric
,
architectural
, and
dynamic
aesthetics. This product is consisted from machined stainless steel and transpatrent synthetic materials. Digitally controlled LED bulbs provide a variety of illumination atmospheres. It is also an attempt to find a delicate balance between form, material, and light.
-The Ambience
-The Ambience
-Manual
Design Process
Order, structure, balance, tension, and how light accentuates these features.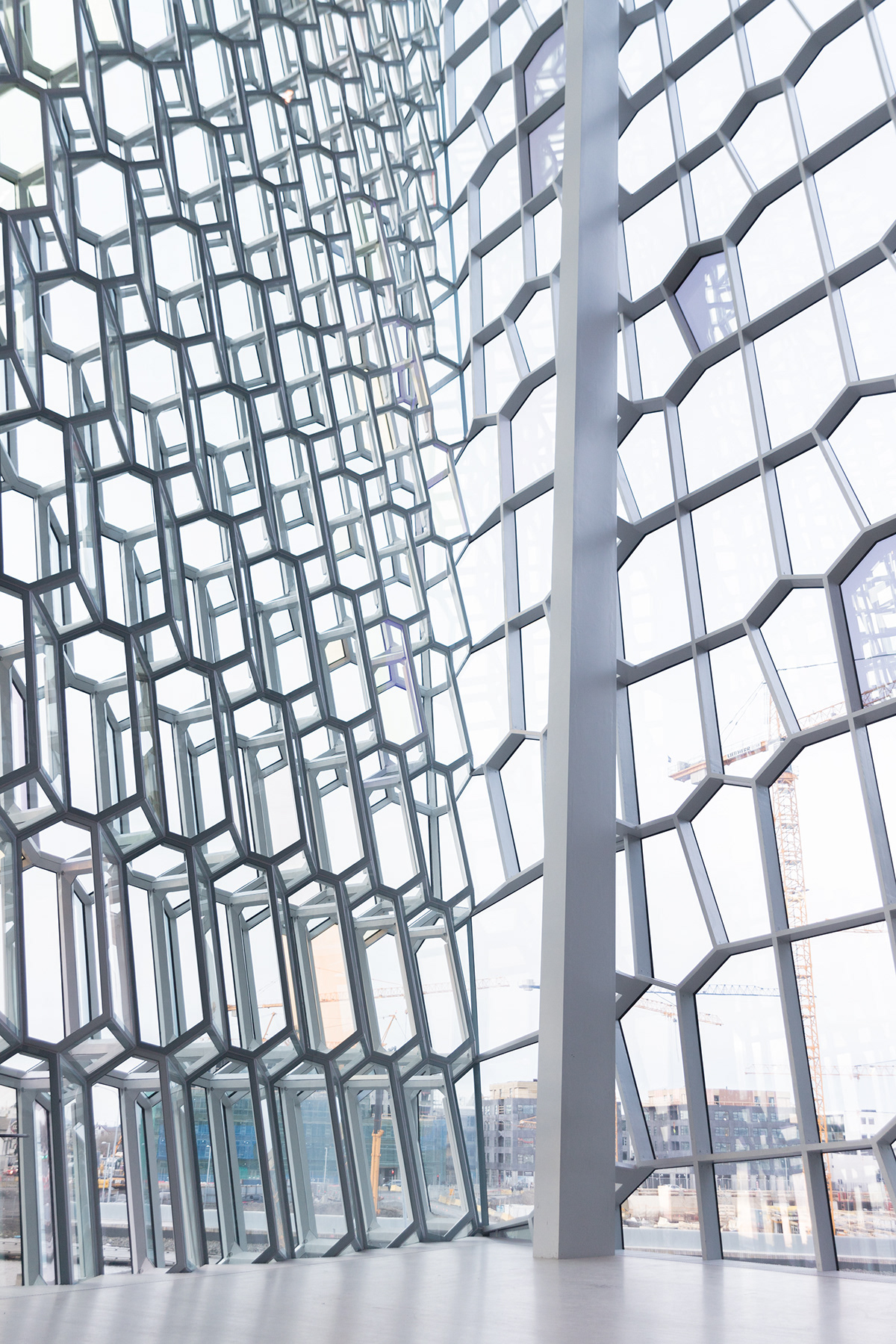 -Inspiration Board
I experimented with dynamic shade design, but eventually discarded this overly complicated solution and focused on the expression of material's
tension
.
-CAD Iterations

-Frame Structure / Size
>>>Back to Home